17 results found. Modify search
Workplace Fairness Premium Employment Attorney Listings
(Law firms who represent workers in employment law matters have paid to be featured here.)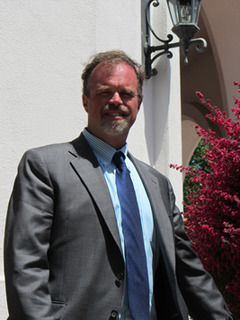 Terry A. Venneberg, Attorney at Law
Since 1994, Terry A. Venneberg has provided counseling and representation to employees in employment-related cases and situations. Terry has achieved successful results on behalf of his clients in a wide variety of cases, including those involving employment discrimination, sexual harassment, retaliation, deprivation of civil rights, defamation and wrongful termination. Terry is licensed to practice law in Washington and Alaska, and provides counseling and representation to clients in both states.
---
5224 Olympic Drive
110
Gig Harbor, WA 98335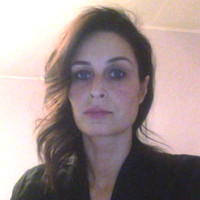 India Lin Bodien, Attorney at Law
100% Free and Confidential Consultation. Experienced employment attorney. We take all cases on a contingency basis, which means we only get paid if we settle or win, and our clients never owe us anything out of pocket for fees or costs. Call today (888)320-7936 for your Free Consultation to see if you are owed compensation and if we can help. Our firm currently represents approximately 50,000 Washington workers in individual and class action employment cases, along with co-counsel. We are committed to representing Washington workers in wage and hour class action cases involving unpaid overtime, minimum wages, missed and unpaid meal and rest period violations, and more. We represent individuals in sexual and racial harassment and retaliation cases.
---
2522 North Proctor Street
No. 387
Tacoma, WA 98406
Workplace Fairness Employment Attorney Listings:
(These listings are offered as a free service to law firms who represent workers in employment law matters.)