10 results found. Modify search
Workplace Fairness Premium Employment Attorney Listings
(Law firms who represent workers in employment law matters have paid to be featured here.)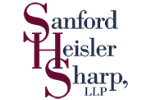 Sanford Heisler Sharp, LLP
Sanford Heisler Sharp, LLP specializes in representing plaintiffs with claims involving employment discrimination, wage and hour violations, predatory lending, whistleblowing, False Claims Act (qui tam), consumer fraud, financial elder abuse, 401(K) (ERISA) matters, actions brought under Dodd Frank, SEC whistleblower matters, and other claims. The firm also has achieved great results in representing executives, attorneys and managers in contract and employment disputes throughout the United States.
---
611 Commerce Street
Suite 3100
Nashville, TN 37203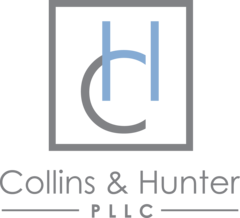 Collins & Hunter, PLLC
Collins & Hunter focuses its practice exclusively on the representation of employees in employment discrimination and wrongful termination cases. We have a team of dedicated attorneys who have a winning track record in employment cases in state and federal court.
---
7000 Executive Center Dr
Suite 320
Brentwood, TN 37027
Workplace Fairness Employment Attorney Listings:
(These listings are offered as a free service to law firms who represent workers in employment law matters.)