59 results found. Modify search
Workplace Fairness Premium Employment Attorney Listings
(Law firms who represent workers in employment law matters have paid to be featured here.)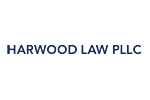 Harwood Law PLLC
Harwood Law represents employees and employers in lawsuits, arbitration, mediation, contract negotiations and investigations. Its experience includes discrimination, pensions, retirement benefits, trade secrets, unfair competition, wage disputes, commission disputes and minimum wage laws. The firm negotiates employment, separation and non-competition agreements. It represents employees and employers in internal, criminal and regulatory investigations. For strong advocacy and sound advice, contact Harwood Law.
---
260 Madison Avenue, 16th Floor
New York, NY 10016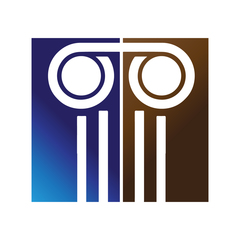 The Stephens Law Firm PLLC
Castillo Stephens LLP aggressively represents workers who have been denied their rightful pay or who have been subjected to unlawful discrimination or harassment in the workplace.Castillo Stephens LLP fights for workers who have not received their fair pay, or have been discriminated against or harassed in the workplace.
---
305 Broadway
Suite 1200
New York, NY 10007
Workplace Fairness Employment Attorney Listings:
(These listings are offered as a free service to law firms who represent workers in employment law matters.)