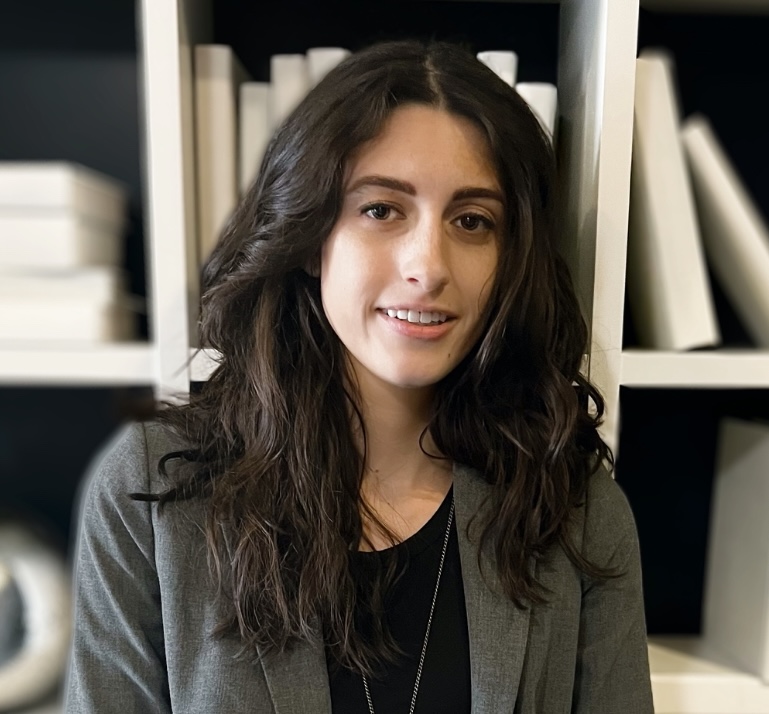 Workers across the U.S. are refusing to clock in unless their demands for fair wages, working conditions, and benefits are met.
Autoworkers, film writers, actors, hospitality workers, transport workers, baristas, and employees in a myriad of other industries are calling for employers to recognize their worth and to reflect that recognition with more than a minimal paycheck and a pat on the back. 
Why Now? 
The timing of these strikes is not coincidental. Workers, pressed by economic hardships, are using their newly-gained leverage over employers as union approval increases, unemployment decreases, and expectations for remote options rise. 
Financial Needs 
Inflation climbs, as wages lag years behind what they should be to address it. Employers often only pay workers what they can get away with. College graduates and industry professionals commonly make less than enough to repay their degrees and training, let alone to live and thrive. 
The Federal minimum wage is low — $7.25 since 2009. California boasts the highest state minimum wage at $15.50 per hour, but even this does not meet the $19.41 living wage for an individual residing there. Other states are working to raise their minimum wage. See workplacefairness.org for minimum wage information. 
Because of the disparity in what they make compared to their worth, many workers are engaging in "quiet quitting," refusing to put in effort beyond what is required of them on the job. 
New Leverage 
Workers now have several advantages over their bosses. A Gallup poll demonstrates that 71% of Americans approve of labor unions, the highest rate since 1965. This complicates union-busting efforts and increases union membership, enabling workers to band together and put on a united front. 
Although unemployment remains a concern, it is relatively low compared to recent years. The U.S. unemployment rate was 3.8% in August, compared to the skyscraping 14.7% in April of 2020 in the midst of the coronavirus pandemic. 
Additionally, workers' expectations are changing. There is now less tolerance for having to commute to a physical office for tasks that can be performed from home. A whopping 98% of workers prefer to work remotely at some of the time, according to Forbes. Wanting a work-life balance, an impressive 87% of workers are interested in migrating to a 4-day work week. 
Who is Striking? 
Because of the sheer number of strikes ongoing, it is impractical to list them all. Cornell University has a Labor Action Tracker, which — as of writing this — displays 965 labor actions in 1,487 U.S. locations. Multiple strikes are garnering media attention: 
About 150,000 union members began a walkout on September 15 from the three largest U.S. automakers, Ford, General Motors, and Stellanis (the "Big Three"). UAW has high demands, wanting pay raises that would amount to about a 40% increase over the next four years — the same rate the automaker CEOs have gotten. The automakers offered to raise pay by 20% within four years instead, but the union vehemently declined. Although the union is in talks with the automakers, no agreement has been reached yet. There is no end in sight to the UAW strike, which could rival some of the largest strikes in recent history. 
● Hollywood Writers and Actors 
Hollywood production went stagnant when 11,500 members of the Writers Guild of America (WGA) — film and TV screenwriters — began striking nearly 5 months ago on May 2. On July 14, 160,000 actors joined the strike as members of the Screen Actors Guild and American Federation of Television and Radio Artists (SAG-AFTRA). 
The WGA is demanding that the Alliance of Motion Picture and Television Producers (AMPTP) increase their compensation, given the higher profits studios are earning from streaming. Other demands include being paid for writing revisions and requiring studios to hire more staff. 
The WGA and the AMPTP reached an agreement to end the strike on September 27. In a new contract that WGA members will vote on by October 9, writers gain protections related to AI and a new pay structure based on streaming services. 
Members of the Unite Here Local 11 union, some 15,000 employees for Los Angeles hotels have been striking since July 1. The members voted to authorize the strike when the unions' contract with hotels expired. The hospitality workers have engaged in walkouts, marches, picketing, and more. The union is demanding pay raises and a housing fund for hospitality workers that would go toward building affordable homes. 
What Does the Future Hold? 
Near-Term Solutions
There is a solution that would appease workers enough to end the strikes: give them what they want. A few model companies have done just that. UPS, for example, came to a deal with the Teamsters union to prevent a planned strike. The union accepted the deal, which provided for significant pay raises, with overwhelming support. 
However, many companies do not take this route. They are more likely to experience lengthy strikes, and they risk losing employees who opt to work elsewhere. Employees will have higher incentives to join unions – even in states with right-to-work laws that complicate them. 
The Future of Unions 
As unions gain approval, their membership numbers and their influence in many industries will likely increase. If so, workers may manage to use collective bargaining to encourage worker-friendly legislation and workplace policies nationwide. 
In the meantime, employers nationwide should look to the strikes as a lesson and take heed to provide workers with the fair pay, benefits, and conditions that they earn every day that they come into work. 
This blog was published directly to Workplace Fairness. Learn more about unions here, and listen to The Worker Experience podcasts.
About the Author: Madeline Messa is a 3L at Syracuse University College of Law, who majored in journalism at Penn State. She is the legal communications coordinator and a content creator for Workplace Fairness.